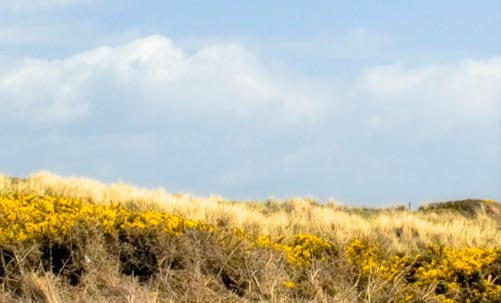 Wind developers rely on IWE Prospecting Services to significantly lower the risk of wind projects even before met-towers have been installed.  Risks are significantly reduced in the following areas:
Wind Resource Assessment prior to measurement
Transmission availability
Environmental impact
Compliance and permitting
IWE will partner with developers and local governments to lower the cost of IWE Prospecting Services.
For detailed deliverables and process for IWE Prospecting Services contact us.