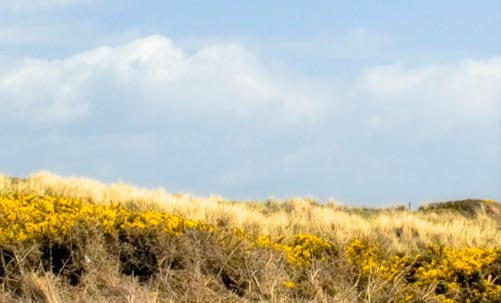 Wind and Solar power auctions when done with RE Zones have proven to reduce the cost of renewable energy in bids.  IWE Prospecting Services provides these services:
Multi-criteria approach to modeling of RE Zones
GIS-based mapping of criteria like RE resource density, transmission grid, road network, environmentally sensitive areas, water bodies, land-use and others
Ranking of zones based on bands
LCOE calculation based scoring of RE Zones
Resource measurement campaign to verify the resource
Conducting a variety of studies: Transmission availability, land availability, bird/bats/wildlife impact, and other environmental impacts
Parceling of land for auctions
IWE will partner with developers and local governments to lower the cost of IWE Prospecting Services.
For detailed deliverables and process for IWE Prospecting Services contact us.