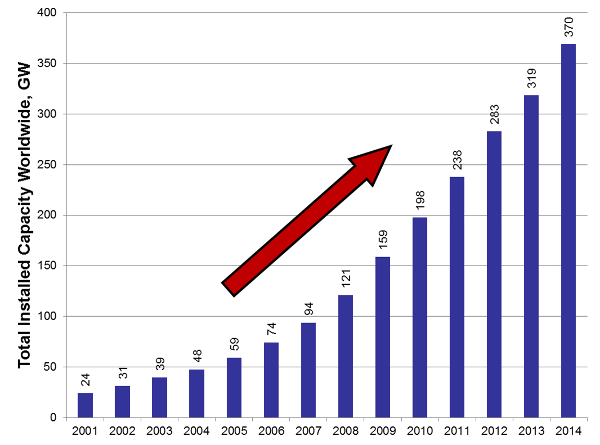 IWE has consulted with governments of Lebanon, Mongolia, Philippines, Sri Lanka and Indonesia on renewable energy policy.  Service include:
Feed-in tariff determination based on benefits-based or production-cost based methodology.  Wind energy tariff for Indonesia was developed by IWE
Demand-side incentives for RE
RE roadmap development.  IWE has assessed the state of RE development and designed roadmaps for Mongolia, Sri Lanka and Philippines.  Stakeholders from government, utilities and private sector were convened to identify barriers to RE development and country-specific solutions
Licensing guidelines.  IWE has developed licensing guidelines for issuing concessions and generation licenses for RE projects.
IWE works with governments on behalf of multilateral agencies to develop effective policies that can accelerate private sector development of RE.
For detailed deliverables and process for IWE RE Policy Services contact us.