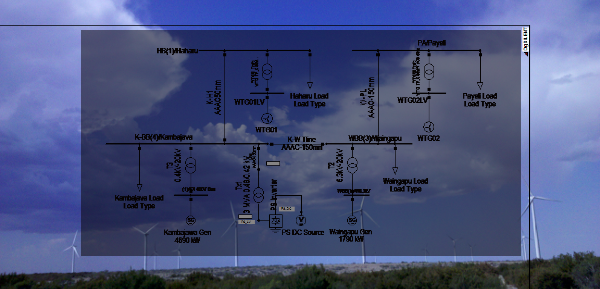 IWE has conducted numerous grid integration studies that are both project-specific and regional in nature.  IWE's services in this area include:
Grid code enhancements for wind and solar interconnection
System impact studies to determine the impact of variable generation plants on the grid
Detailed modeling of grid to perform load flow, short-circuit analysis and stability studies
Determination of maximum allowable penetration of variable generation
Use of tools like using DigSILENT PowerFactory and MiPower 
System operations improvements

Integration and sizing of energy storage to enhance transient stability
IWE will partner with developers and local governments to lower the cost of IWE Grid Integration Services.
For detailed deliverables and process for IWE Grid Integration Services contact us.